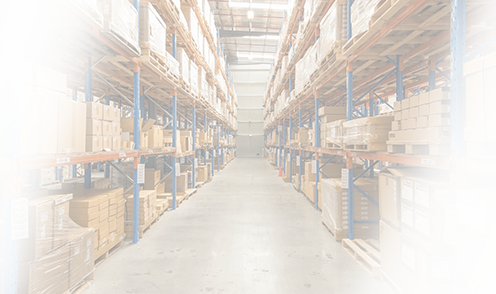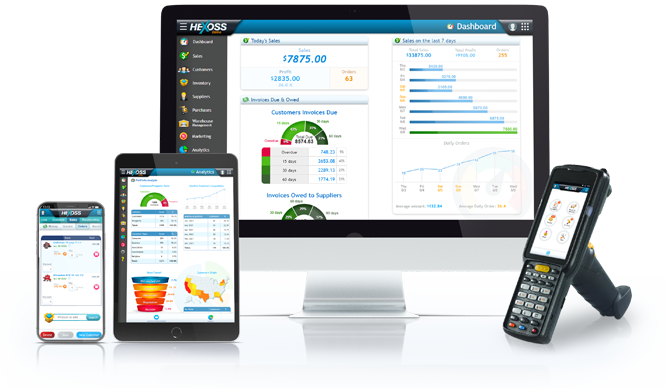 Inventory Control &
Warehouse Management
made easy from now, and
eCommerce ready.
Product Tour
All-in-one solution so easy to use
that it seems to work on its own.

Inventory Management
Improve visibility and control across your warehouses in real time from anywhere.

Barcode Scanning
Track your inventory at light speed with Barcode Scanning & Label printing capabilities.

Warehouse Management
Streamline all your processes with a Smart Warehouse Management solution 100% paperless.

eCommerce
Sell more with a beautiful website, mobile friendly and customized with our easy to use Site builder.

Purchasing
Benefit from forecast and automation for speeding up your purchases.

Relationships
Customers & Suppliers with a complete Relationship Management.

Marketing
Boost your sales and fidelize your customers. Advanced discounts & coupon engine

Analytics
Get the best insight to make smart decisions and lead ahead of your competitors.
From Anywhere, on any devices*
Always in real time




* Internet connexion required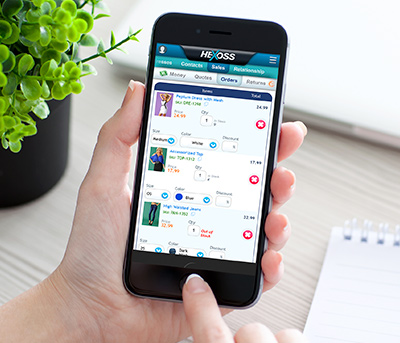 Why Hexoss?

Boost your bottom line
Reach 100% inventory accuracy,
Reduce your operating and labor cost,
Increase your productivity.
Pick, Pack & Ship faster

Increase your revenue
Sell more with eCommerce website
Take order from anywhere.
Boost your sales with Marketing features.

Smart by design
Process automation and optimization,
Forecast and Deep Analytics,
Workforce management assisted,
100% Paperless.

All-in-one Solution
Get a 360° view of your business.
Stop switching between multiple apps

Really easy to use
User friendly with high user adoption,
No excessive and boring training.

No contract, no commitment.
Pay Month to Month, no annual contract,
US based support and customer service,

Grows with you
Set up new users in minutes from anywhere,
Add new warehouses or stores in no time.
Get a Demo with an Expert
Plus a 14 Days Free Trial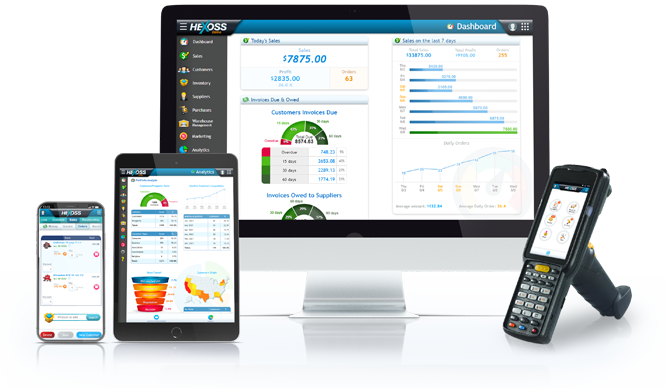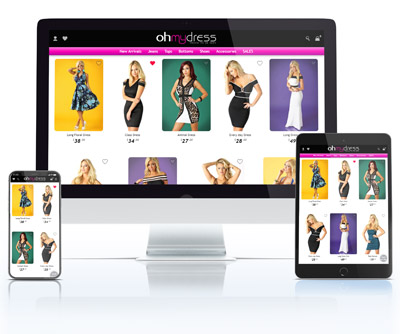 Get your Free Demo
All submitted information is confidential and will NOT be shared with Third parties.

6303 Owensmouth ave
10th Floor
Woodland Hills,
CA 91367
© - Hexoss Inc.
All Rights Reserved.

Product


Company