Inventory Management Software
Inventory and warehouse management made easy.
Hexoss is an all-in-one warehouse inventory management software designed for brands seeking a simple solution to maximize efficiency in their operations, eliminate costly mistakes, elevate the customer experience and ultimately, generate major growth.
Reach 100%
Accuracy
Cut Operating
& Labor Costs
Pick, Pack &
Ship Faster
Boost Efficiency
& Productivity
100% Paperless
Technology
Are your inventory management processes
slowing your business down?
if you're still dealing with...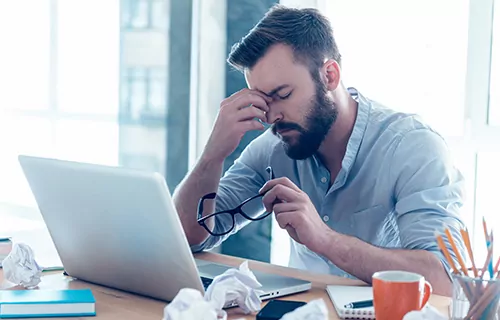 It's time to consider Hexoss.
Get a Demo
One unified platform for all your needs.
Stop wasting time bouncing from platform to platform in order to perform basic, routine inventory tasks. Instead, put your operations on autopilot and see how Hexoss works to simplify and streamline your team's efforts, while removing the guesswork and preventing error.
And Also CRM, Invoicing, Purchasing, Marketing, Analytics and much more...

8383 Wilshire Blvd
Suite #740
Beverly Hills,
CA 90211
© - Hexoss Inc.
All Rights Reserved.

Product


Company

We use cookies to give you the best experience. By continuing to browse this site, you give consent for cookies to be used. For more details please read our
Privacy Policy
.
I agree
X
Get a Demo with an Expert