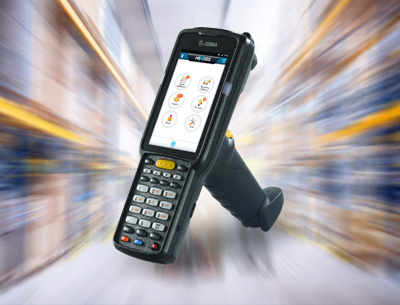 Even the inspection of your deliveries, can be done without paper and error free.

Thanks to our powerful, real time, technology and our heavily studied ergonomic, no more needs of long and boring training.

Don't be fooled by the other guys, they will talk about "User friendly" but when you will start to use their software, you will also need to take an aspirin! With Hexoss, you will just be pleased to finish your day earlier, headache free with happy customers. Try it for free and you'll understand.